Skip to main content
It looks like you're using Internet Explorer 11 or older. This website works best with modern browsers such as the latest versions of Chrome, Firefox, Safari, and Edge. If you continue with this browser, you may see unexpected results.
Courier Mail
Courier Mail
We have a subscription to the Courier Mail, so you can read it every day to keep up with current affairs.
Your Mount Sion iCentre Staff
Mrs Kristy Reynoldson
Teacher Librarian
Mrs Ellen Bray
Library Assistant (Monday -Tuesday)
Mrs Anita Brink
Library Assistant (Wednesday-Friday)
Mount Sion iCentre
Twigg St, Indooroopilly
P. 3878 0639
If you require assistance with any of our Library resources,
email us: library@atc.qld.edu.au
Term 2 Survey
Graphic Novels: 0 votes (0%)
Non-Fiction books: 0 votes (0%)
Fiction books: 0 votes (0%)
Games: 0 votes (0%)
Relaxing furniture: 0 votes (0%)
Book recommendations: 0 votes (0%)
Technology: 0 votes (0%)
Fish: 0 votes (0%)
Picture Books: 0 votes (0%)
Magazines: 0 votes (0%)
STUDENTS MAKING A DATE WITH THEIR LIBRARY
Interested in sport ? Read a book about your favourite sport.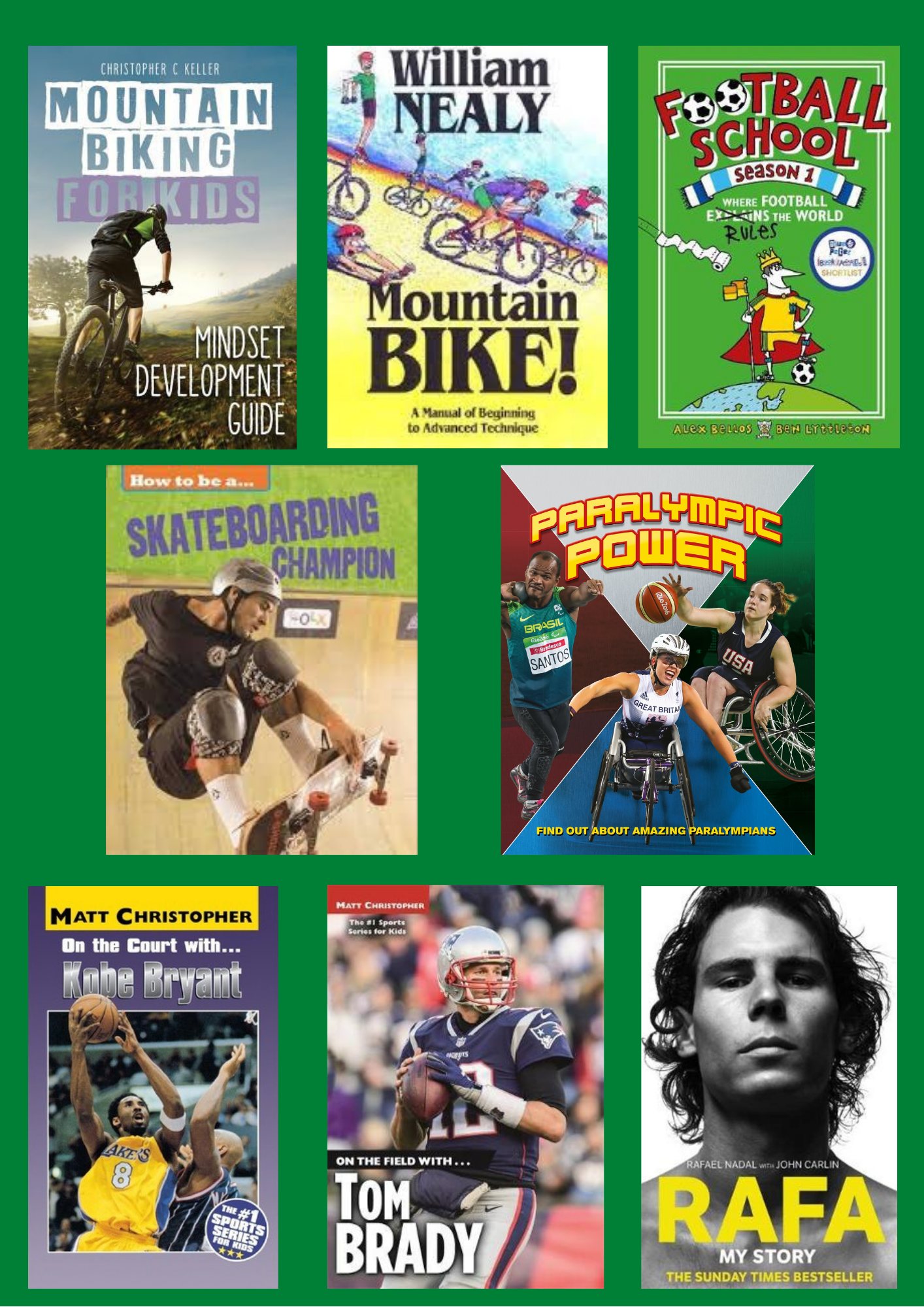 Check out this series!
THE CHILDRENS' BOOK COUNCIL OF AUSTRALIA 2021 NOTABLE BOOKS. WHICH BOOK GETS YOUR VOTE?
ACROSS THE RISEN SEA

AZARIA : A TRUE HISTORY

BEYOND BELIEF

BINDI

FIRESTAR : A MAVEN & REEVE MYSTERY

THE GRANDEST BOOKSHOP IN THE WORLD

THE HEARTSONG OF WONDER QUINN

THE ILLUSTRATED ENCYCLOPAEDIA OF DANGEROUS ANIMALS

THE JANUARY STARS

THE MUMMY SMUGGLER'S OF CRUMBLIN CASTLE

THE PERILOUS MANSION

THE REPUBLIC OF BIRDS

THE SECRET LIBRARY OF HUMMINGBIRD HOUSE

THE STOLEN PRINCE OF CLOUDBURST

WE ARE WOLVES

WHEN THIS BELL RINGS

WORSE THINGS

THE YEAR THE MAPS CHANGED

ZOE, MAX AND THE BICYCLE BUS