Skip to Main Content
It looks like you're using Internet Explorer 11 or older. This website works best with modern browsers such as the latest versions of Chrome, Firefox, Safari, and Edge. If you continue with this browser, you may see unexpected results.
Your Mount Sion iCentre Staff
Mrs Kristy Reynoldson
Teacher Librarian
Mrs Ellen Bray
Library Assistant (Monday -Tuesday)
Mrs Anita Brink
Library Assistant (Wednesday-Friday)
Mount Sion iCentre
Twigg St, Indooroopilly
P. 3878 0639
If you require assistance with any of our Library resources,
email us: library@atc.qld.edu.au
Term 3 Survey
Old Worlds: 0 votes (0%)
New Worlds: 0 votes (0%)
Other Worlds: 0 votes (0%)
Book Week - Rescheduled for Week 2, Term 4
Our School Book Fair is a literary feast for boys and oh so convenient for parents and staff.
Now happening in Week 2, Term 4!
Avid Reader Bookstore are bringing a wide range of books carefully selected to suit our boys.
What is happening with Book Week?
We have rescheduled Book Week to Week 2, Term 4!
ATC Readers Cup Competition
We will still be staging our own 'Readers Cup', but it will be later in Term 4. Date TBA.
Readers Cup is like book trivia where you answer questions about a set of chosen books!
Books to read:
•Henry Hoey Hobson, Christine Bongers
•

Help

Around the House, Morris

Gleitzman
•

Jimmy

Cook

Discovers

Third Grade, Kate and Jol Temple
•

Toffle

Towers, Tim Harris
•

Pie in the Sky, Remy Lai
The winning team choose a brand new book / game each from Dymocks as their prize!
Guest authors:
Christine Bongers - Writing workshops and MC Readers Cup
Aleesah Darlison - Author talk
Richard Newsome - Writing tips
and 'The Billionaire's Curse' series
CBCA 2021 BOOK OF THE YEAR: YOUNGER READERS
Boys enjoying Mt Sion!
THE CHILDRENS' BOOK COUNCIL OF AUSTRALIA 2021 SHORTLISTED BOOKS. WHICH BOOK GETS YOUR VOTE?
ASTER'S GOOD, RIGHT THING.

THE STOLEN PRINCE OF CLOUDBURST

WORSE THINGS

AZARIA : A TRUE HISTORY

BINDI

THE BOOK OF CHANCE.

THE ILLUSTRATED ENCYCLOPAEDIA OF DANGEROUS ANIMALS

WE ARE WOLVES
Interested in sport ? Read a book about your favourite sport.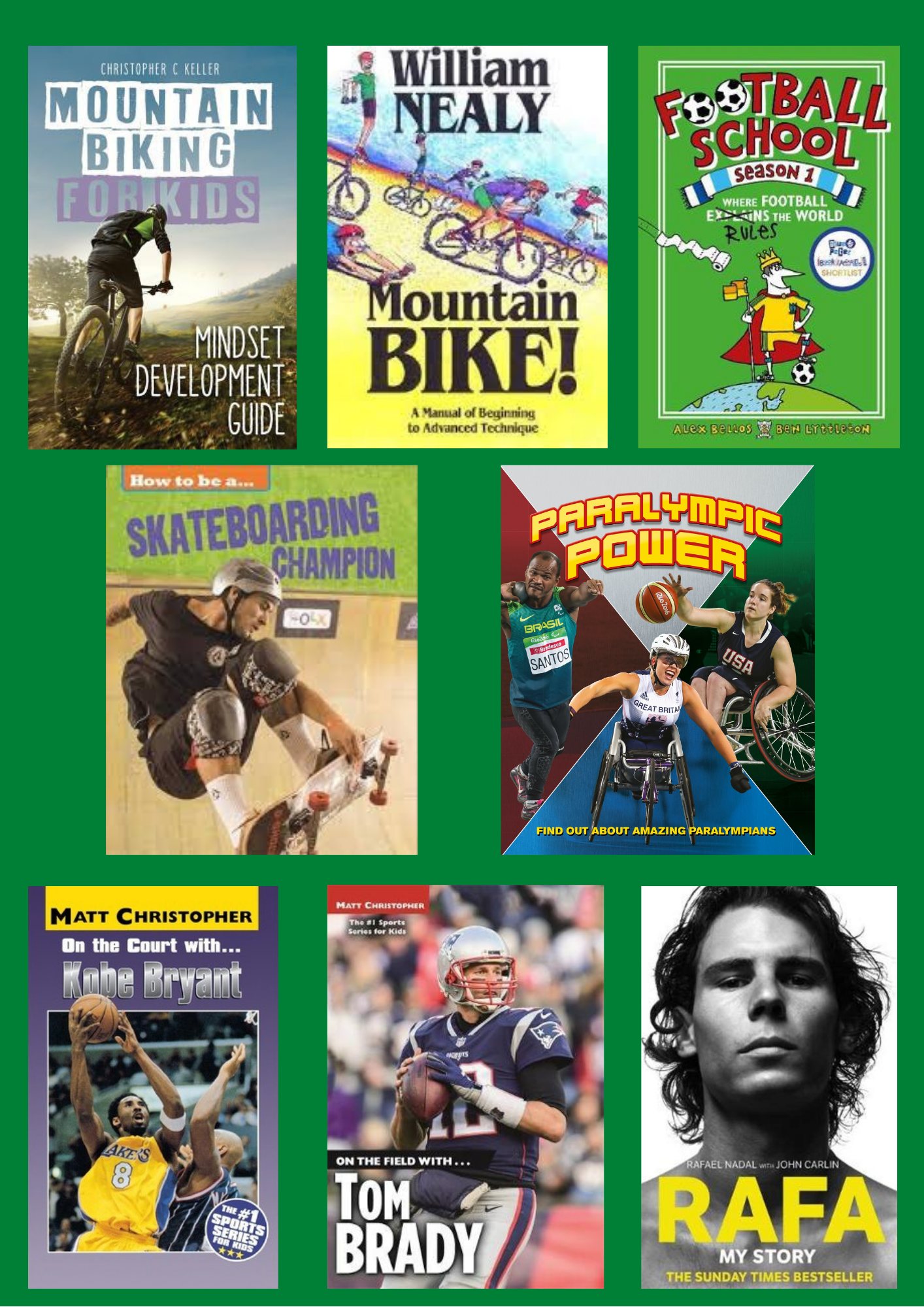 Check out this series!