Skip to main content
It looks like you're using Internet Explorer 11 or older. This website works best with modern browsers such as the latest versions of Chrome, Firefox, Safari, and Edge. If you continue with this browser, you may see unexpected results.
Courier Mail
Courier Mail
We have a subscription to the Courier Mail, so you can read it every day to keep up with current affairs.
Your Mount Sion iCentre Staff
Mrs Kristy Reynoldson
Teacher Librarian
Mrs Ellen Bray
Library Assistant
Mrs Anita Brink
Library Assistant
Mount Sion iCentre
Twigg St, Indooroopilly
P. 3878 0639
If you require assistance with any of our Library resources,
email us: library@atc.qld.edu.au
Welcome to Mt Sion Library!
Welcome to the Mt Sion Library homepage!
Have fun exploring the different pages within your library page. The Year 4, Year 5 and Year 6 tabs are your Libguides. They contain important links to support your learning in the classroom.
Enjoy your library learning journey, boys!
Mrs Reynoldson :)
STUDENTS MAKING A DATE WITH THEIR LIBRARY
Interested in sport ? Read a book about your favourite sport.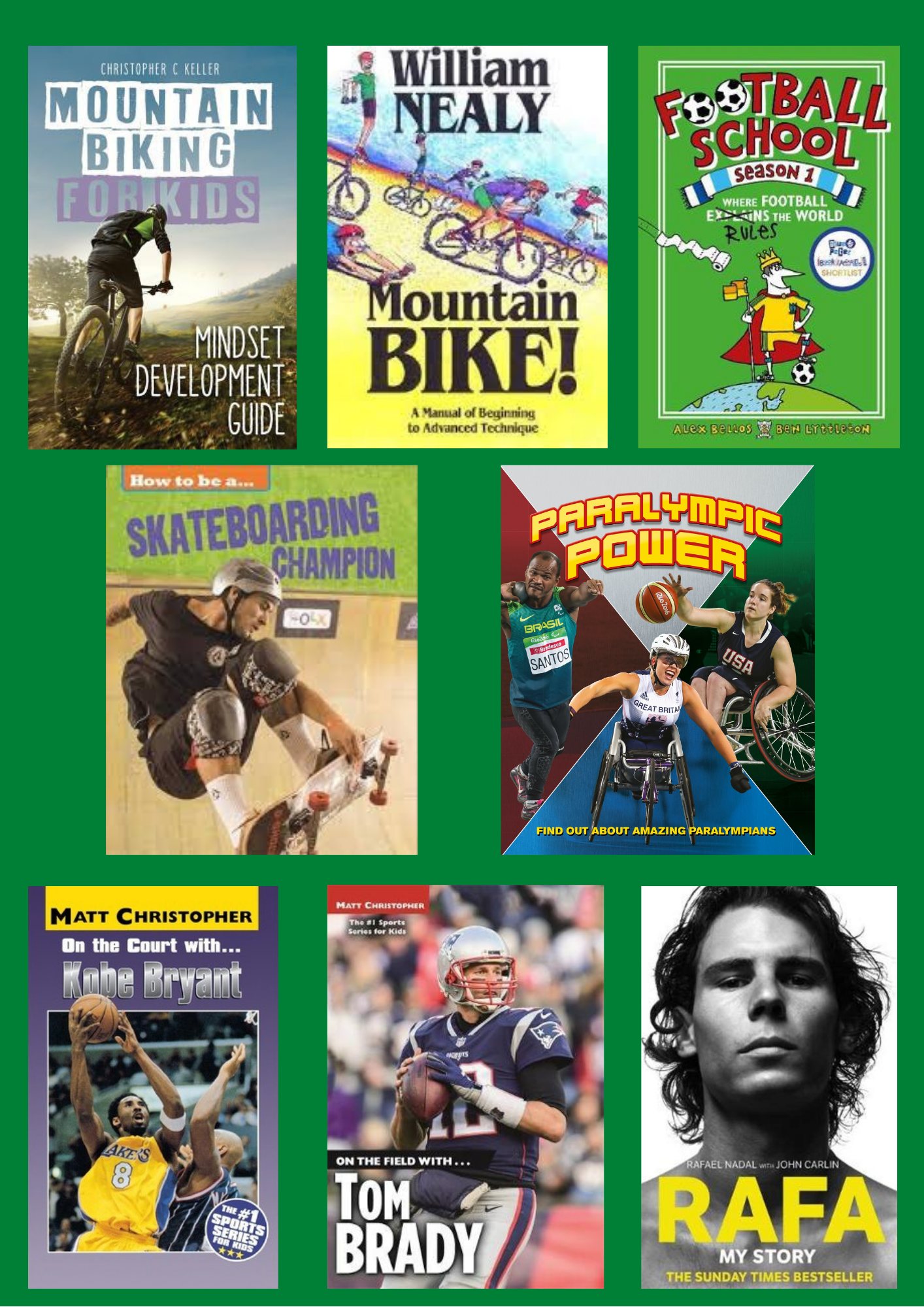 5 NOLAN 'SPEED BOOK DATING'
Check out the new Wolf Girl book by Anh Do!
Check out this series!
Term 1 Survey
Fantasy: 0 votes (0%)
Mystery: 0 votes (0%)
Adventure: 0 votes (0%)
Humour: 0 votes (0%)
War: 0 votes (0%)
Sci-Fi: 0 votes (0%)
Graphic Novels: 0 votes (0%)
Non-Fiction Books: 0 votes (0%)
Picture Books: 0 votes (0%)
Magazines: 0 votes (0%)