Skip to Main Content
It looks like you're using Internet Explorer 11 or older. This website works best with modern browsers such as the latest versions of Chrome, Firefox, Safari, and Edge. If you continue with this browser, you may see unexpected results.
JACK HEATH
As a teenager, Jack Heath spent his weekends making short films with his brother and their friends. Jack sometimes wrote the scripts, sometimes directed, often composed the soundtracks, and was once even a stunt driver. The films were dreadful. Luckily, Jack discovered books, which are much safer to make and don't require a special effects budget. He is now the award-winning author of more than thirty action-packed novels for young people, which have been translated into eight languages. He lives on Ngunnawal Country in Canberra, Australia.
BIOGRAPHY & BIBLIOGRAPHY
Jack Heath has written thirty-nine thrillers for adults and children. His novels have been translated into eight languages and adapted for film. Jack started writing his first book at thirteen and by eighteen had his first publishing contract.
Interesting facts about Jack Heath:
He was the voice of bears, seals, and foxes in the popular mobile game Rodeo Stampede

Trained with firearms, toured prisons, examined body parts at a morgue

Read books by only women for a year

Performed as a magician

Been a stunt driver

His enthusiastic presentations in schools have got thousands of children hooked on reading.
LIARS SERIES
Liars is an action-packed thriller series about a kid who invents a lie detector app, accidentally exposing everyone's darkest secrets and making him the target of a criminal mastermind known only as Viper.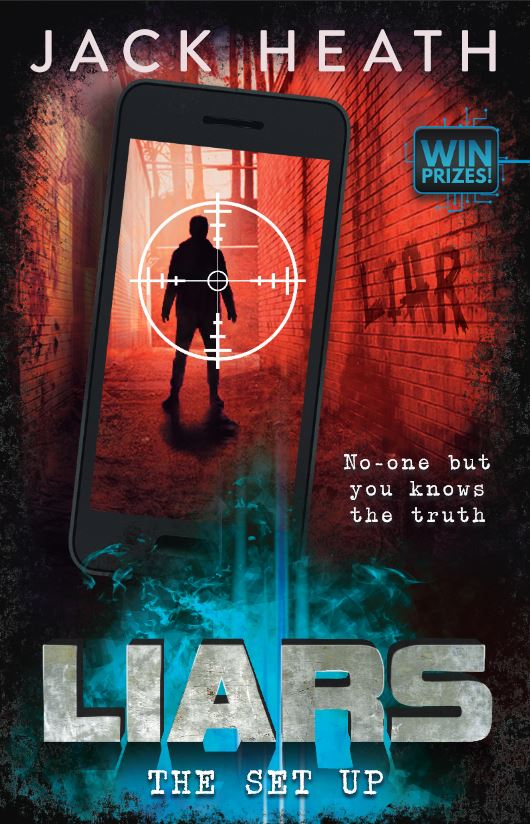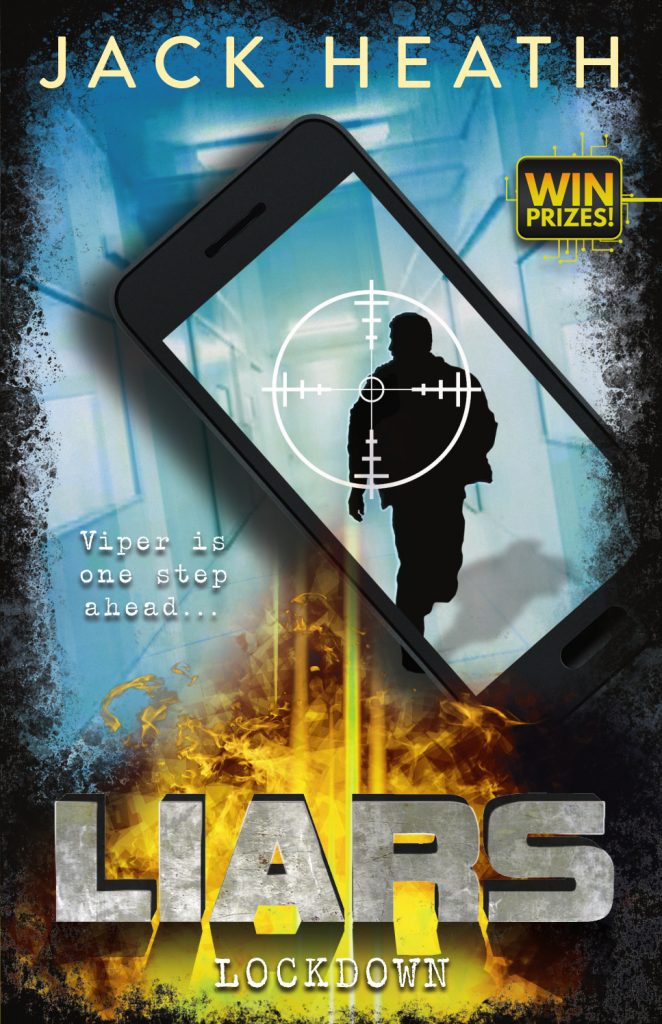 DANGER SERIES
Each book in the series contains ten short stories all written in real time. In 300 Minutes of Danger, stories are 30 minutes in duration as the dangerous situations play out right down to the last crucial moment. 30 minutes of reading time, based on average reading speed. The latest release is 10 Minutes of Danger and contains 20 short stories. These books are located in the Short Stories collection of The Christopher Brennan Library and are very popular with our students.
ADULT BOOKS
Kill Your Brother is Jack Heath's latest adult thriller. What would you do when faced with an impossible choice? Would you kill your brother to save yourself?
Hangman, Hunter and Hideout are a series featuring ex-FBI agent Timothy Blake and have been described as a bloodied, twisted rollercoaster of dark action and suspense; perverse and a dark twisted take on a crime novel.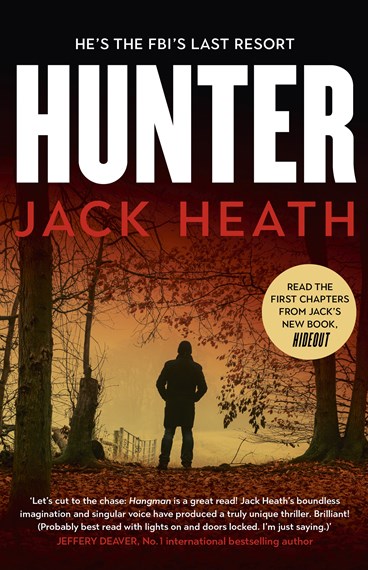 THE FERO FILES
Fero isn't a spy—but he looks like someone who is. When he gets arrested in a case of mistaken identity, volunteering for a dangerous mission may be his only hope. This espionage series was nominated for several awards and has delighted fans of the Jason Bourne and Alex Rider series. These books are located in the Adventure collection of The Christopher Brennan Library.
THE COUNTDOWN TO DANGER SERIES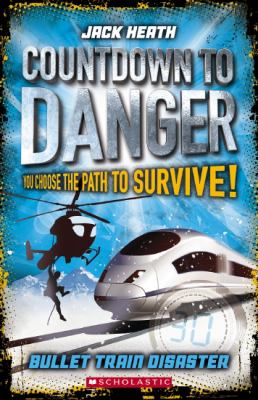 Bullet Train Disaster
You are strapped tightly into your seat on the bullet train. The mountain track is so steep, the aisle is a staircase. As the train accelerates at top speed, a passenger slips out of his seat and begins to fall to the back of the train. He will probably die.
Do you unstrap yourself to save him, or do you stay in your seat?
Thirty endings per book—choose wisely.
READINGS
LIARS
Imagine you couldn't keep a secret, even if your life was at stake. Jack's 'LIARS' series makes this fear a reality, when a phone app called Truth goes viral and beeps whenever someone lies.

Its teenage creator, Jarli, becomes famous overnight. But being a celebrity can be dangerous—especially when you've just exposed the deepest, darkest secrets of a network of criminals, led by the mysterious Viper.

Attempts on Jarli's life start as early as the first chapter of the first book. And with each book, the stakes are raised, and the danger intensifies. With a cliffhanger at the end of every book, readers aged 10+ won't be able to rest until they've finished the whole series and learned the true identity of Viper.
MINUTES
The danger continues with Jack Heath's bestselling, award-winning 'Minutes of Danger' series.

Daniel crawls into a waste crusher after a building collapse—and then it gets switched on. Milla is covered with radioactive waste and her hazard suit is running out of air. Kelsey has infiltrated a top-secret science lab where a giant remote-control crocodile is being prepared to attack the city. And Ashling is watching a history-making science experiment—but it's about to go horribly wrong . . .

Each book in this adrenaline-charged series contains 10 stories, 10 dangerous situations and 10 brave kids. Each story is its own adrenalin-charged episode that most 10 year olds will be able to read in just one sitting. Based on average reading time, that's 20 minutes a story for 200 Minutes of Danger, 30 Minutes for 300 Minutes of Danger and so on.

Reluctant readers will find these action-packed, bite-sized tales easy to start and impossible to put down!