Skip to Main Content
It looks like you're using Internet Explorer 11 or older. This website works best with modern browsers such as the latest versions of Chrome, Firefox, Safari, and Edge. If you continue with this browser, you may see unexpected results.
Research Investigation 2022
Your task will be to investigate ONE of the following claims:
Exercise is better for weight loss than diet

Lifestyle choices compromise health

The excessive use of sports drinks during exercise can adversely affect a person's health
Credible Science Quick Guide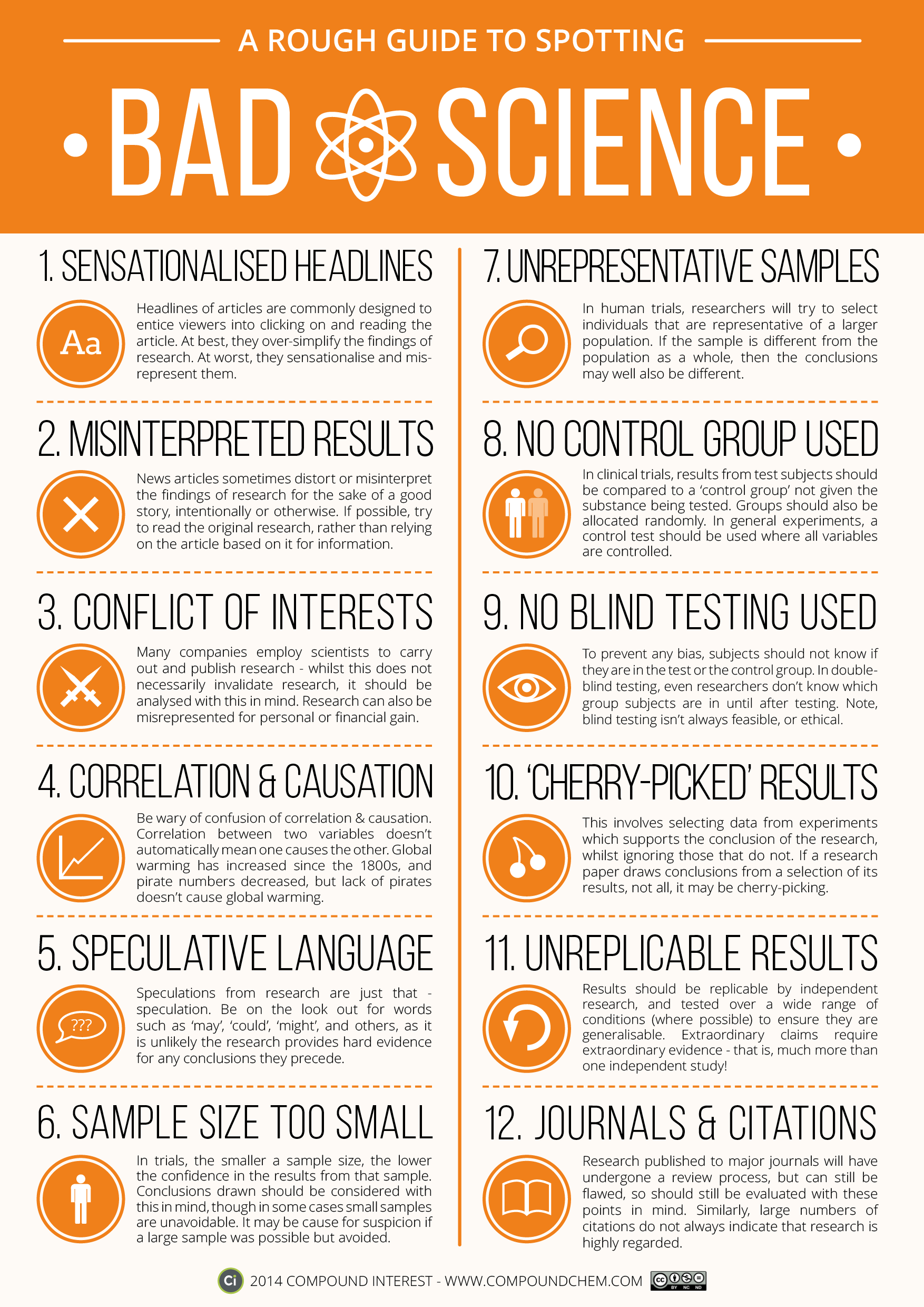 APA Referencing Examples and Generator
Databases
PubMed

PubMed® comprises more than 34 million citations for biomedical literature from MEDLINE, life science journals, and online books. Citations may include links to full text content from PubMed Central and publisher web sites.

State Library Queensland Databases

Access suitable databases including Proquest Central, Gale Interactive Science and JStor
Research Strategy for Claims
Finding Suitable Resources
When you gather scientific evidence for the research investigation, source it from reputable publications including:
scientific journals: research papers and scientific reviews

scientific articles written by organisations who apply scientific research to their industry

commercial articles from science magazines, newspapers and websites
Open Access Journals
Journal of Exercise Science & Fitness

Peer-reviewed journal publishes original investigations, comprehensive reviews, case studies and short communications on current topics in exercise science, physical fitness and physical education.

Journal of Sport and Health Science

Peer-reviewed, international, multidisciplinary journal dedicated to the advancement of sport, exercise, physical activity, and health sciences.

The Lancet Public Health

Global leader for essential original research in public health practice, outcomes, and policy making worldwide, The Lancet Public Health provides a clear, independent perspective.
Current Topics from The Conversation
The Conversation

The Conversation Australia and New Zealand is a unique collaboration between academics and journalists that is the world's leading publisher of research-based news and analysis.
Search in this website using key terms from your claim eg lifestyle, health, sports drinks, nutrition, exercise.
See below for articles from The Conversation that are topical and can help with developing your research question.