Skip to Main Content
It looks like you're using Internet Explorer 11 or older. This website works best with modern browsers such as the latest versions of Chrome, Firefox, Safari, and Edge. If you continue with this browser, you may see unexpected results.
TASK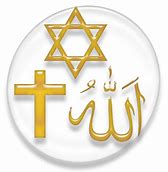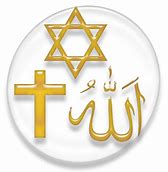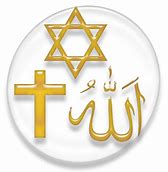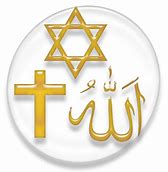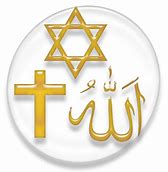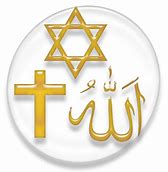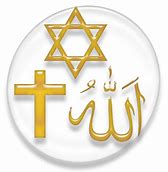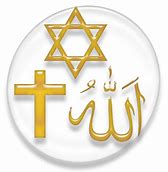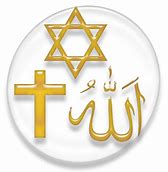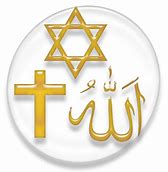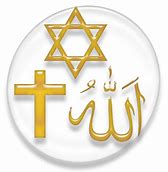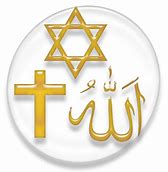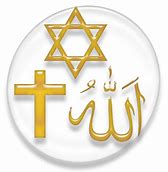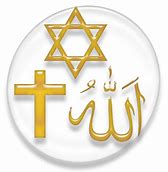 You are required to analyse one lifecycle ritual associated with Judaism, Hinduism, Christianity or Aboriginal Spirituality and analyse how it has changed over time and why this is so. Through the medium of an analytical essay, you will evaluate and draw conclusions about the influence of culture and secularism on participation in religious lifecycle ritual.
Research Helpers
Use this Thesis and Outline builder tool to create a successful approach to your analytical essay.
Tips for writing a great thesis statement
Essay writing help
Guide to transition signals in writing
Guide to introducing quotations and paraphrasing
Quick revision punctuation quiz!
Guide to paraphrasing, summarising and quoting
Guide to taking notes from your reading
Guide to selecting information for your assignment