Skip to Main Content
It looks like you're using Internet Explorer 11 or older. This website works best with modern browsers such as the latest versions of Chrome, Firefox, Safari, and Edge. If you continue with this browser, you may see unexpected results.
What makes a suburb liveable?
Some of the indicators used in this study, such as green space and access to transport, are commonly accepted as measurements of liveability, while some of the indicators, like harbour views, ferry access and proximity to the beach, are unique to Sydney.
This article looks at 16 factors that make or break a city.
The "Misery Index"
How do you decide whether a country is the worst to live in? The question is rather subjective, so, to help people gain insight into the living conditions of different countries, research studies have created an index of misery using a combination of real measurable data.
​The 'Misery Index' reveals the worst places to live.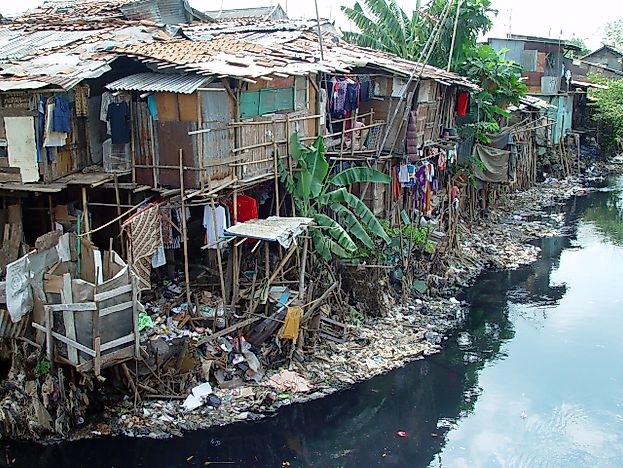 Liveability - Factors that influence the decisions people make about where to live and their perceptions of the liveability of places
Youtube video - Liveability 2017
Numbeo
Numbeo is the world's largest database of user contributed data about cities and countries worldwide. Numbeo provides current and timely information on world living conditions including cost of living, housing indicators, health care, traffic, crime and pollution.